Kako njihov razvod još uvek nije okončan, jedini koji se još uvek nada da se to neće ni destiti je još uvek aktuelni muž Dženifer Lopez, pevač Mark Antoni.
Kako izveštavaju američki tabloidi, pevač je uspeo da donekle izgladi odnose sa poželjnom zvezdom, pa su tako nedavno viđeni zajedno, a u poslednje vreme je neprestano zove kako bi pokušao da spasi svoj brak. Više izvora navodi da je njihova veza osuđena na propast i da Lopezova ne želi pomirenje, međutim Mark je toliko uporan, da njegovi pozivi prerastaju u uznemiravanje i maltretiranje latino dive.
Naročito se to odnosi na one trenutke kada je muzičar u alkoholisanom stanju, što je nakon raskida sa Dženifer česta pojava.
Hmmm, šta mislite da li je njihov razvod neminovan ili za njih još uvek ima šanse?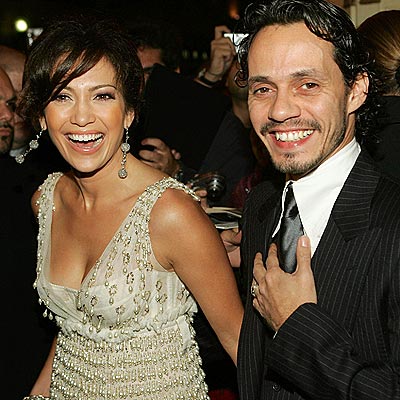 Izvor :Tracara